Aqua Svelte Slimming Scrub with Algae & Salt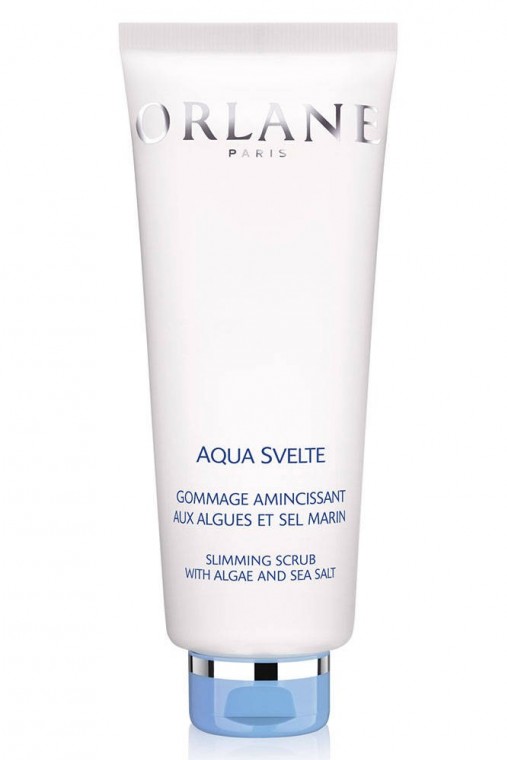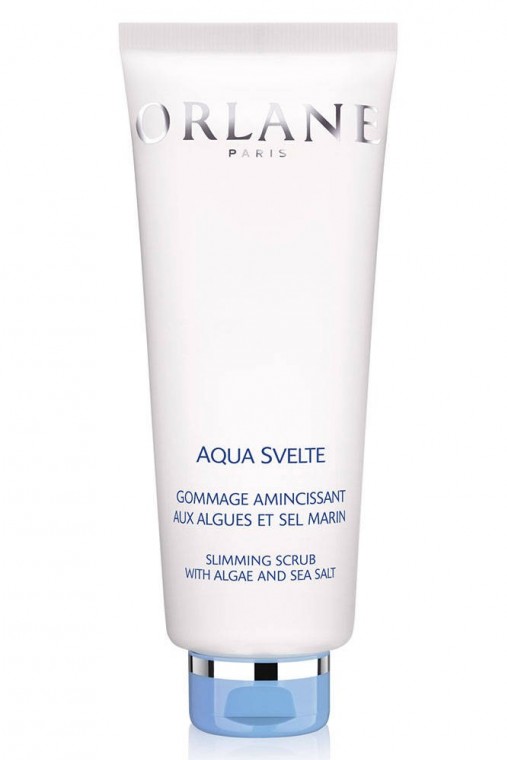 Aqua Svelte Slimming Scrub with Algae & Salt
Aqua Svelte Slimming Scrub with Algae and Salt
200 ml / 6.7 oz $65.00

A Shower Gel which detoxifies, exfoliates, and fights cellulite.
Aquasvelte is not only a targeted cellulite treatment but also an effective exfoliant that removes dead cells and imperfections from the skin's surface. Microspheres, Caffeine, Ginger essential oil and Marine Algae work in synergy to produce a triple action of exfoliation, purification, and slimming for visible results fast. A texture that acts as "iron fist in a velvet glove" When it comes into contact with water, this rich exfoliating gel releases its exfoliating particles and its purifying, slimming ingredients. A refreshing fragrance: invigorating marine notes contribute to the hydrotherapy effect.